Various information about special show activities, model kit and statue exclusives/debuts, exhibits, gift cards, etc.
---
Jerseyfest Friday Night Party !
Friday, August 1st, Hanover Marriott Hotel
Kick off the weekend festivities with food, drink, a live rock cover band, and a chance to start partying with fellow hobbyists coming together from all over the USA!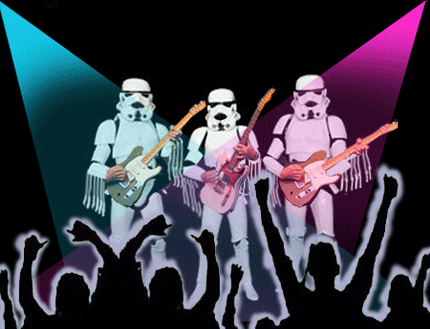 ---

Sideshow Collectibles Specials
To be announced.
---
Sold Out "Hot Toys" Figures can be Purchased at the Show!
"The Hand of Doom Collectibles" vendor will have numerous, rare "Hot Toys" figures released by Sideshow Collectibles for sale at the vendor show at good prices.  They also will have many other rare and sold out statues and high-end figures.